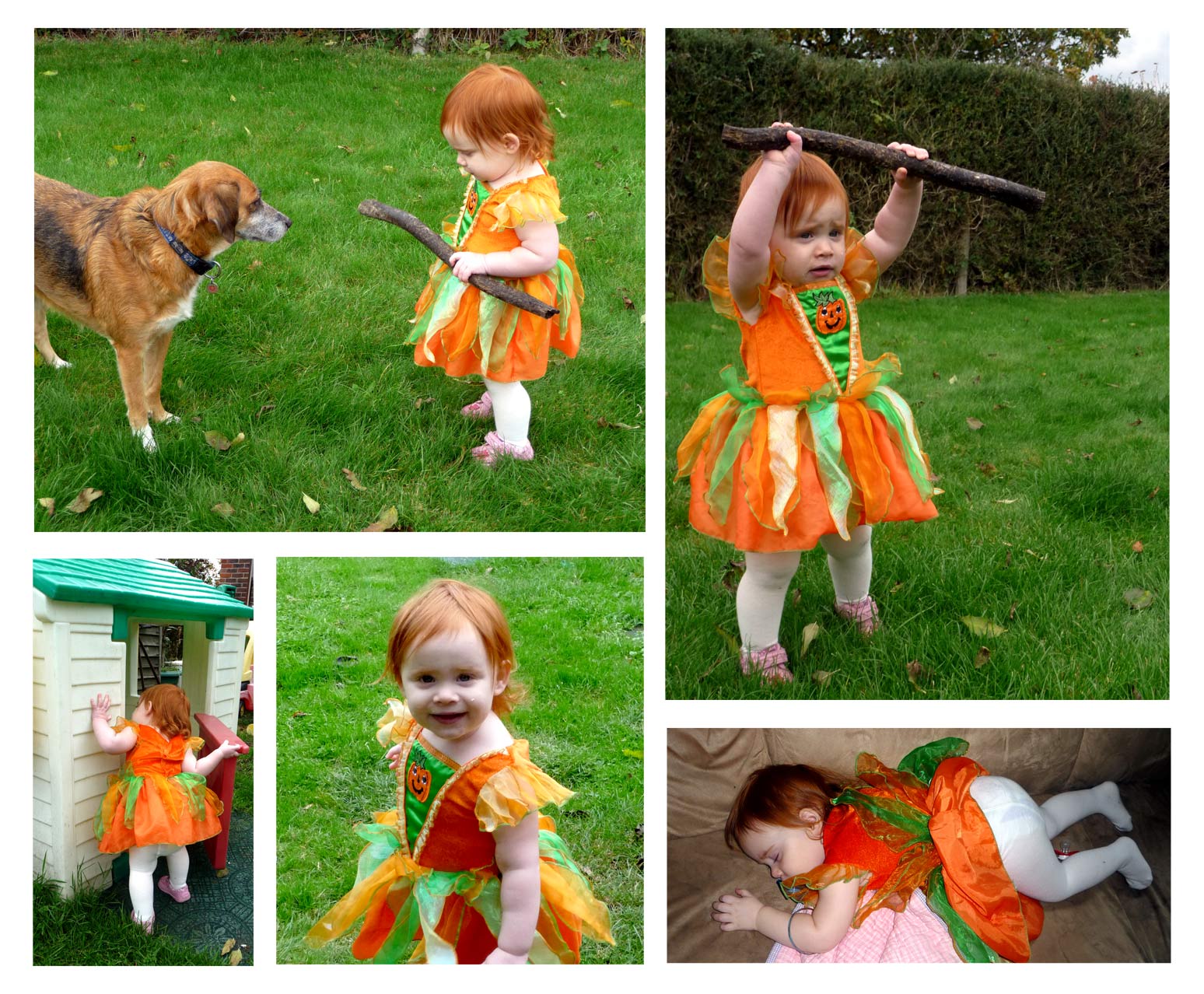 Halloween
Comments
You made Rosie's costume?? ROCK ON, MAMA! Love it and your babes are so beautiful! Are we still allowed to refer to Luther as a baby?? I still call B3 my baby. 🙂

Thank you very much! I'm very proud of myself with that one, actually. The feathers are from a boa but my stitches kept coming out so it would droop. In the end she had about 6 safety pins holding it on. 🙂 (They were on the inside so you couldn't see them.) And bless her, she was such a good sport with it.

And yes. I still call him my baby…. and I probably always will.

Big sap.